A Small Walkthrough of
Double K Ranch Accommodations
Your own personal cabin comes complete with its own den, kitchen, two separate bedrooms, and three closets with enough space for all your hunting gear. Outside there is a covered carport for your UTV. Access to a fully enclosed cleaning area for the game with a walk-in cooler, ice machine, electric roll-up door, and electric winch.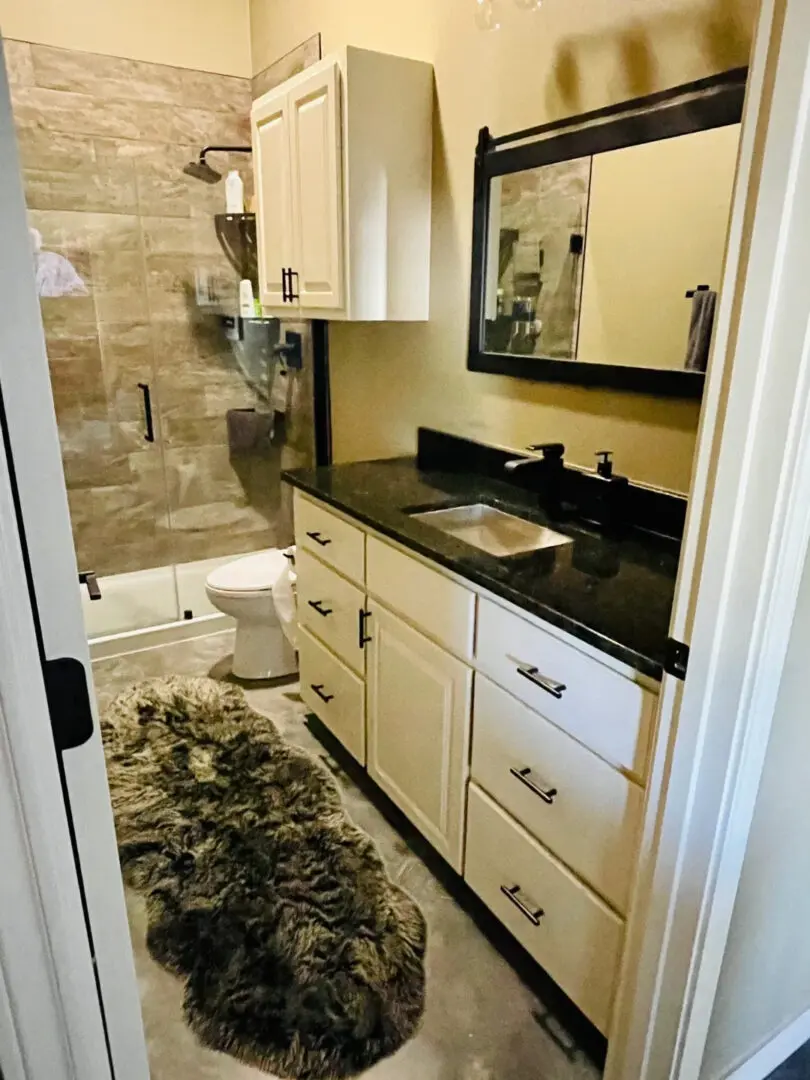 The Double K cabins are equipped with all the comforts of home. After a long day's hunt, you can curl up by the fireplace in your private cabin offering satellite TV in the den and satellite TV in your private bedroom. Internet and a full-service laundry room are available for your use.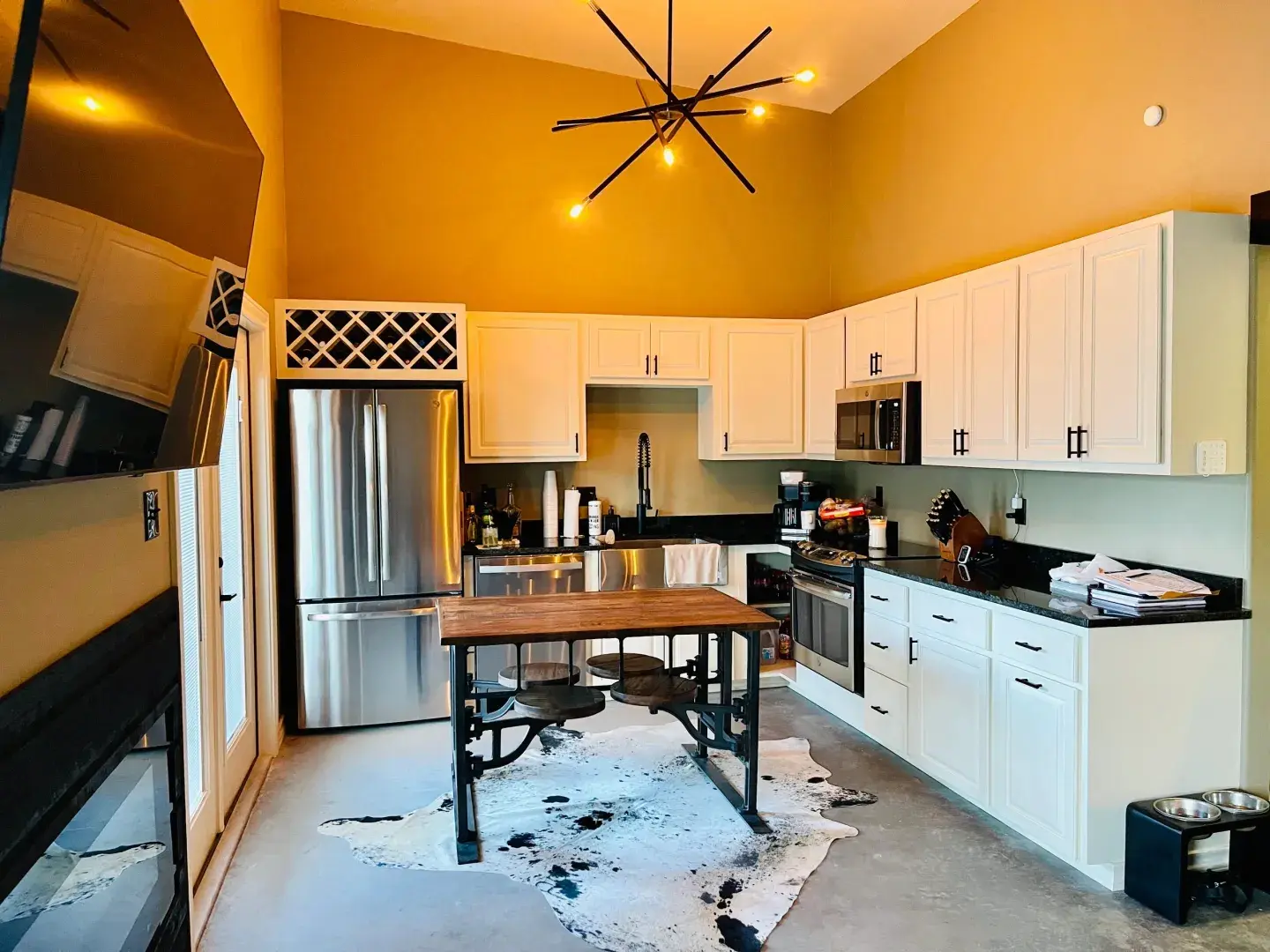 Our hard-working guides will take care of your every need, from tracking your trophy to cleaning it and packing it for your trip home.
All our 6x8 box stands are insulated and heated for those very cold days, with beautiful woodgrain from top to bottom, glass sliding windows, and staircase steps for ease of entry.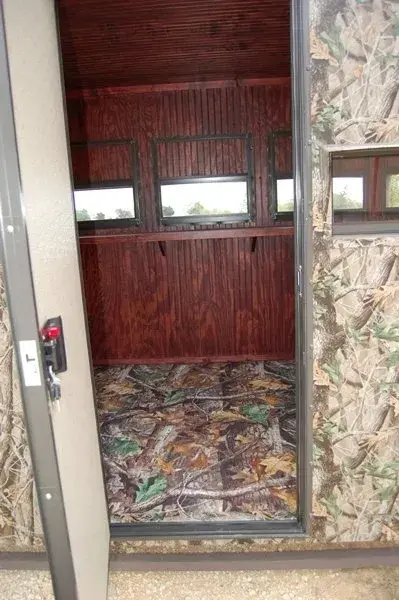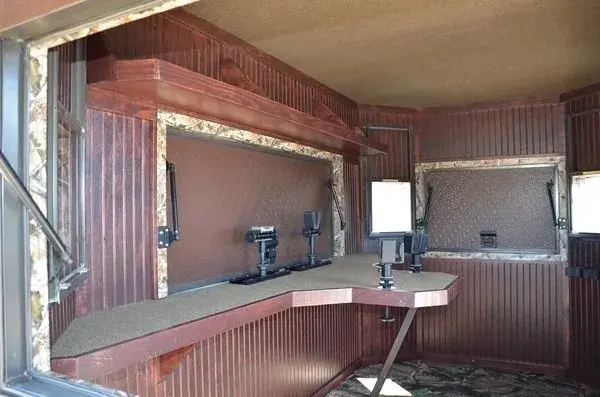 We also have a shooting range for your midday enjoyment. The range includes a skeet shooting range, a pistol range, and a 700 hundred yard rifle range.
Available upon request:
Off-season rental for family gatherings and business meetings
Taxidermy of your trophy
Video of your hunt
Meat processing available