Get the Ultimate
Hunting Experience
We offer several hunts at our ranch with accommodations, transportation, and more...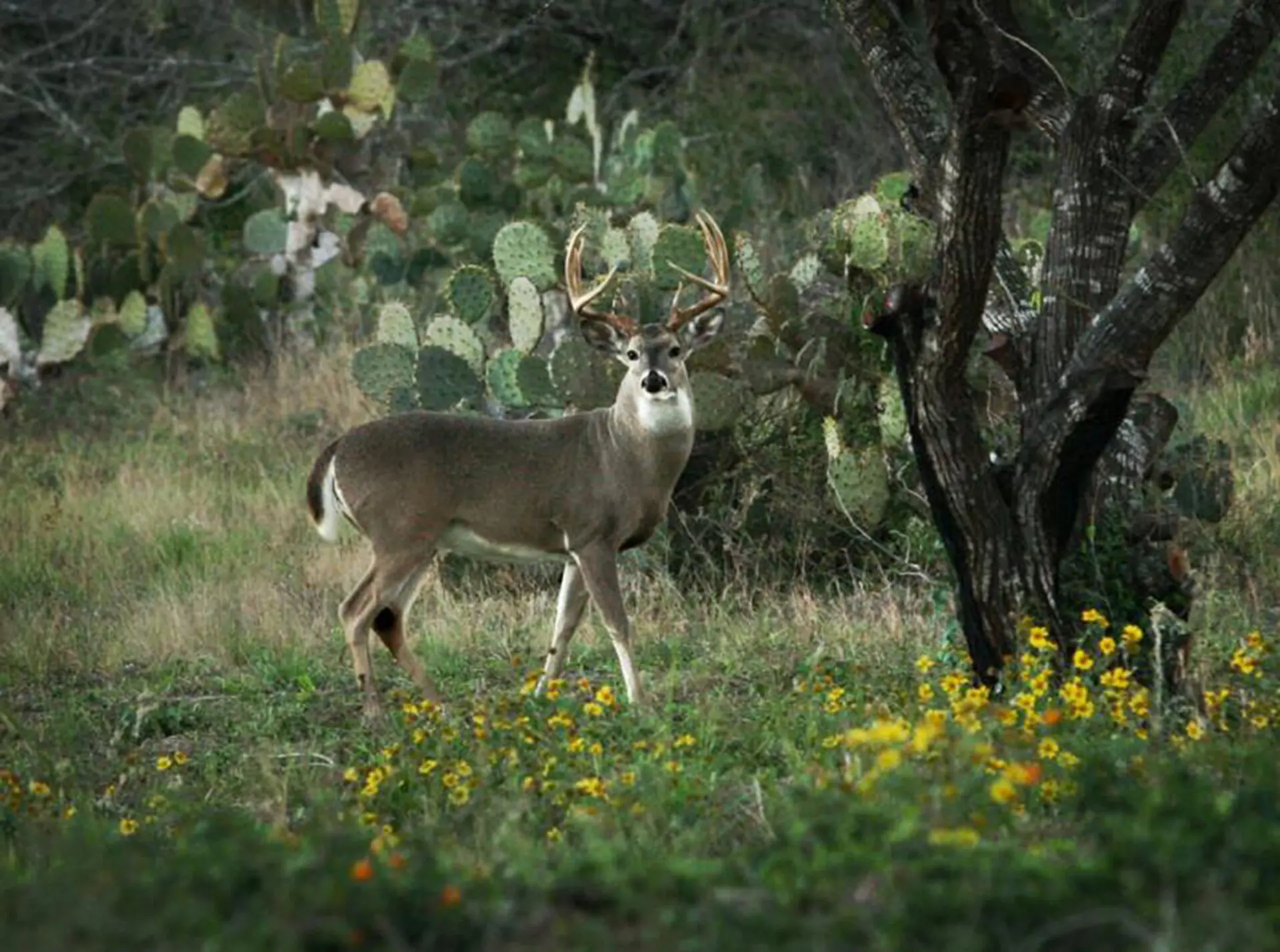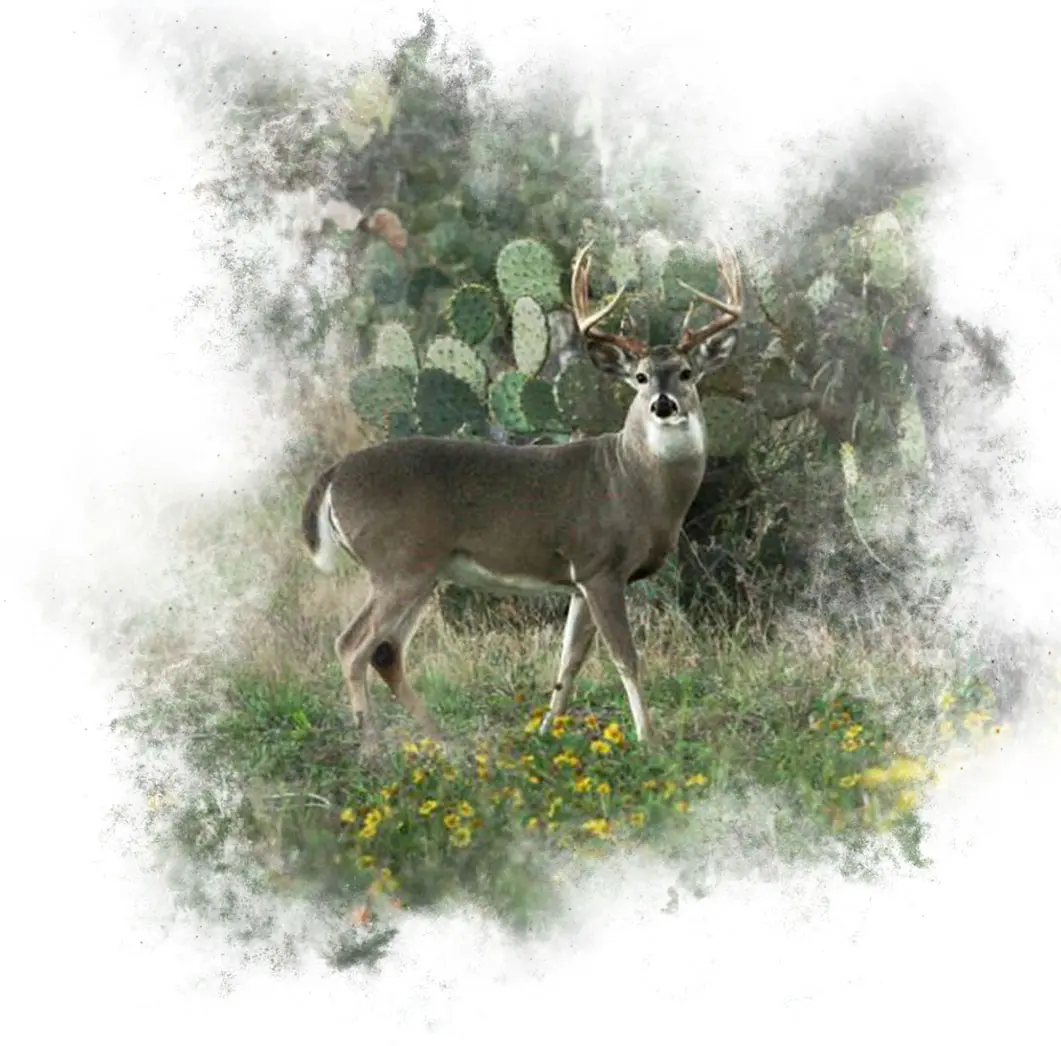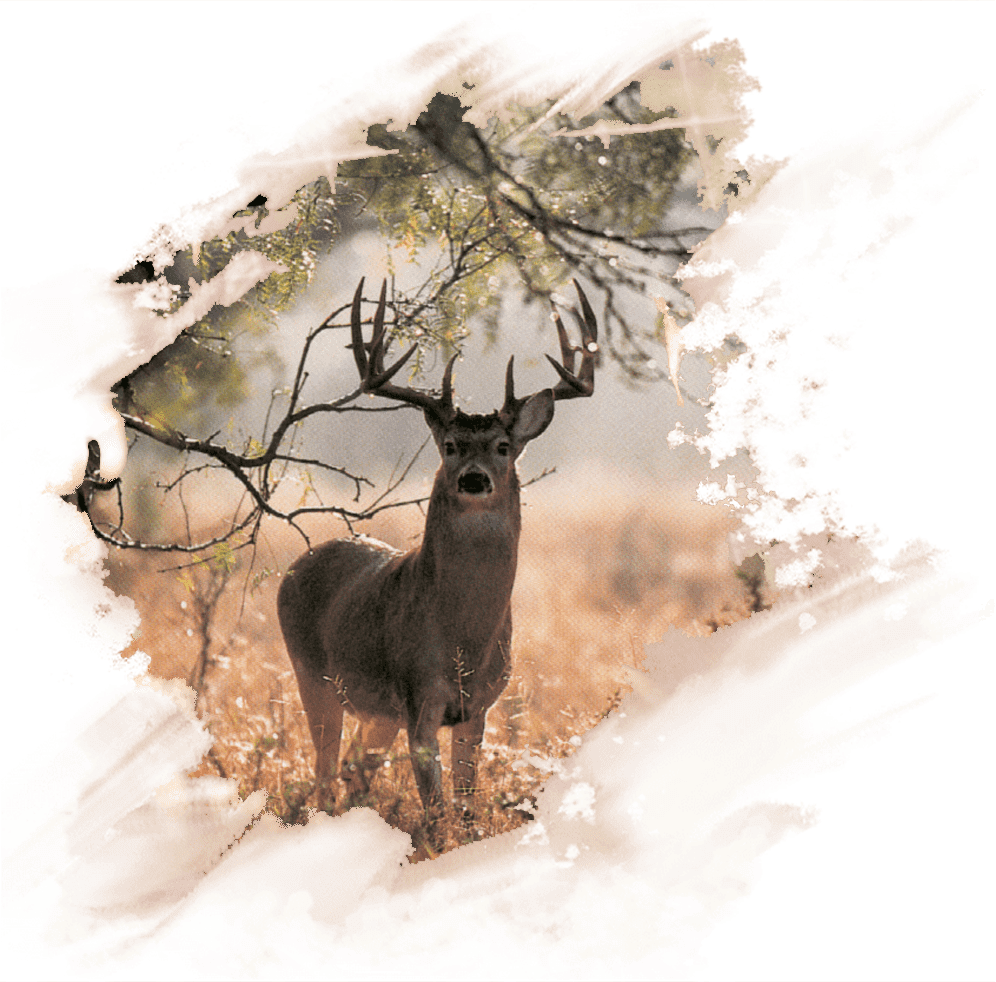 One of the Finest Hunting Ranches in Texas
DOUBLE K RANCH began as a typical Texas hunting ranch, and with the hard work and vision of owner Ken McDonald, it has become one of the finest hunting ranches in Texas. Double K Ranch is completely game-fenced to provide top-quality herd management. For the best food supplementation, Double K Ranch has put everything from lab-tested protein pellets to corn to ensure top-quality herd health. Altogether, this is needed to grow the Big Boys!
At the Double K Ranch, we have bred some of our does to some of the biggest bucks ever raised in Texas. We have a fully functioning DMP Pen where we soft release the bred does and bucks in the spring. We have everything that is sought after by some of the world's most serious hunters.
So c'mon over and join us at the Double K Ranch for a hunt that you will remember for a lifetime!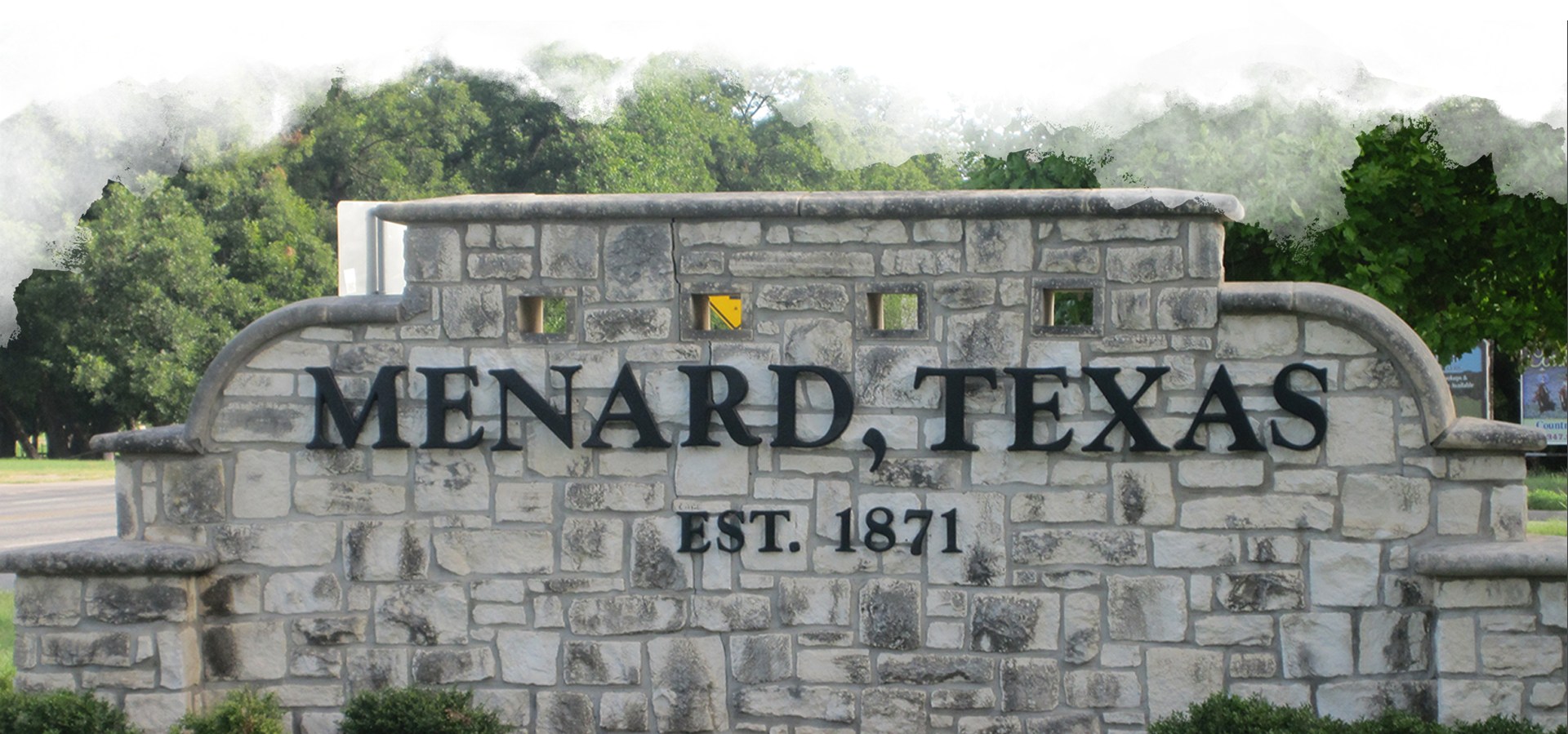 Rolling terrain and elevation changes of 300 feet with several ridges and draws. Gentle rolling hills on the ranch with live oak, mesquite, and Cedar trees alongside other native brush. Therefore, the ranch will look the same during the entire hunting season. Spectacular views from the San Saba River.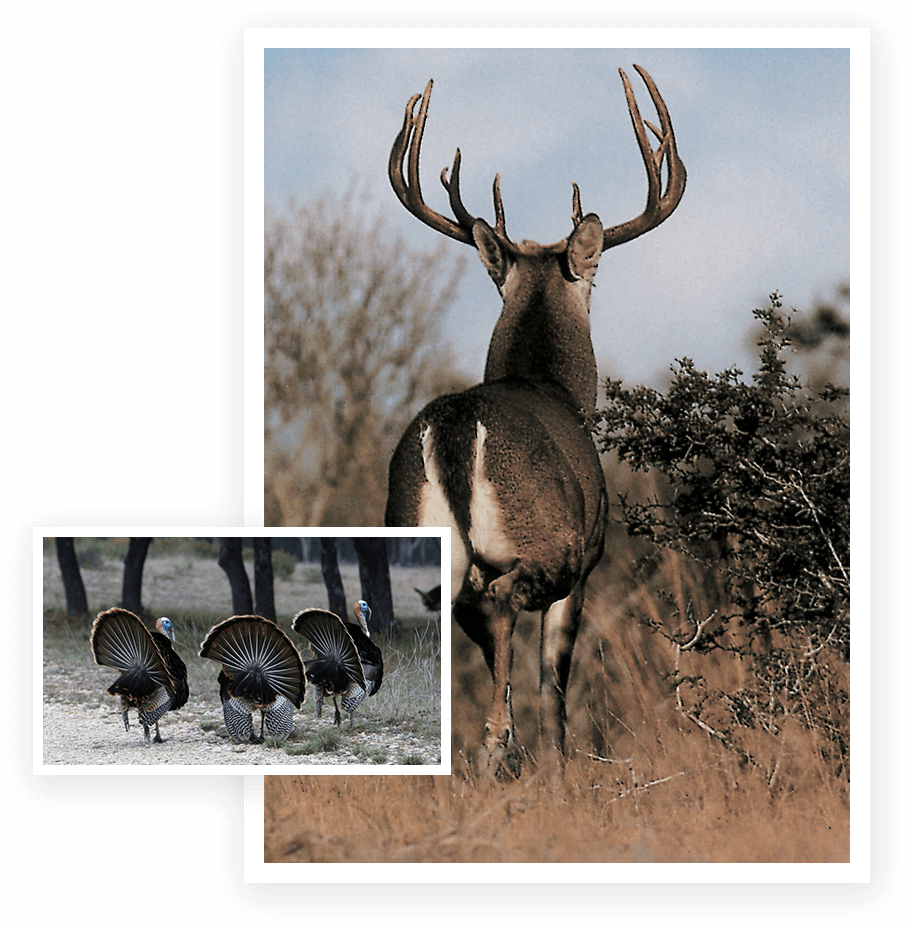 Located in south-central Menard County, Texas. Approximately 12 miles south of Menard and 17 miles North of Junction on FM 2291 or Cleo Road.